A foaming slag is based on a carbon source such as anthracite, petroleum coke or even graphite in powder form and is used in an electric arc furnace.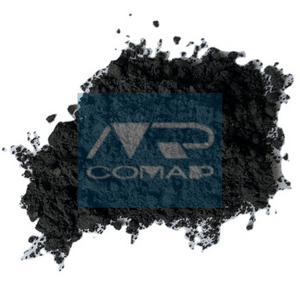 What is the role of the foaming agent in steelmaking? 
The foaming agent injected at high temperature, combined with oxygen, at the interface between the slag and the molten steel, will cause the slag to foam by producing CO2. 
The 'foamed' slag will be more reactive, better able to absorb impurities and will also protect the refractories in the furnace from radiation from the graphite electrodes. Therefore, foaming agents play an essential role in steelmaking.   
If you are looking for a quality foaming agent that is suitable for your steel grades, COMAP-SAS has the solution. Our high-quality products are carefully selected from reliable and specialized slag producers. Our team is at your disposal for any further information, feel free to contact us!