Supply of monolithic refractories
Monolithic refractories, concretes, rammings, cements and mortars, are refractory materials used for lining kilns, kilns, and reactors. They are usually cast on site, which allows very high tolerances and the absence of joints. The result is a very durable, erosion-resistant lining that can endure high temperatures and thermal shock.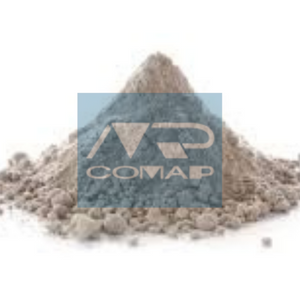 Refractory concrete is mainly used in the steel industry, foundries, refineries, petrochemical industry, electrical industry, and cement industry. Monolithic refractories are used as protective linings in steel mills, arc furnaces, chimneys, ladles, burners, and furnace cover. Our monolithic products are sold on the domestic and international market.
For over 40 years we have specialized in the import and export of consumables for the steel industry. We have established close relationships with our customers worldwide. If you are looking for monolithic refractories, please feel free to contact us, we stay at your disposal.