Petroleum coke is carbonaceous solid, like coal. High quality, low sulfur petroleum coke is used in the manufacture of electrodes for the steel and aluminum industries. Is it also used as fuel for industrial boilers, cement kilns and power plants. 
Petroleum coke is a key material in the manufacturing industry. Whether used as a source of carbon for various metallurgical applications or as a fuel for industrial boilers and power plants, petroleum coke has become an essential component of many industries.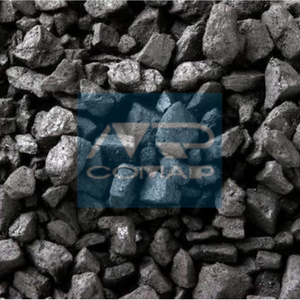 Grades of petroleum coke
There are different grades of petroleum coke, one more noble is widely used in the production of graphite electrodes, anodes, in the aluminum industry, the other cheaper, is mainly used as an additive in iron and steel metallurgy, or as thermal applications.  
The applications of petroleum coke are numerous and varied, making it an important and widely used product.
COMAP SAS is specialized in import-export of petroleum coke with over 40 years of experience in the industry. We offer a wide range of products and services to meet the needs of our customers. If you would like to know more about our products and services, or request a quote, please contact us. We look forward to working with you!